MEET CLAUDIA MARTINEZ
To celebrate all the ways in which human beings are so much more than their physical conditions, We had the privilege to speak with Claudia Martinez and share her inspiring story. She is studying to be a doctor and making waves in the medical field, while she is living as a patient herself.  
It's not huge acts that make someone inspirational. It's the daily effort to better yourself in whatever situation you find yourself in. Claudia is one among those very few people in the world who displayed amazing courage and resilience in the face of severe pain and sickness.
She was diagnosed with Trigeminal Neuralgia, Tethered Brainstem and Adrenal insufficiency. She underwent her 6th major brain surgery in February 2017 to treat a Tethered Brainstem. However, she suffered a stroke during the surgery process which left her paralyzed from neck down. But Claudia never left hope. She learnt to redo everything with her left hand after spending months recuperating in the hospital. She learnt to write type and walk again. She continued medical school to realize her dream.
She was diagnosed with Chiari Malformation and Syringomyelia during the first year of undergrad which altered her life forever. Her experiences helped her to make a huge difference in her life and those who suffered similar health conditions. She had to undergo several surgeries and in the process suffered medical complications.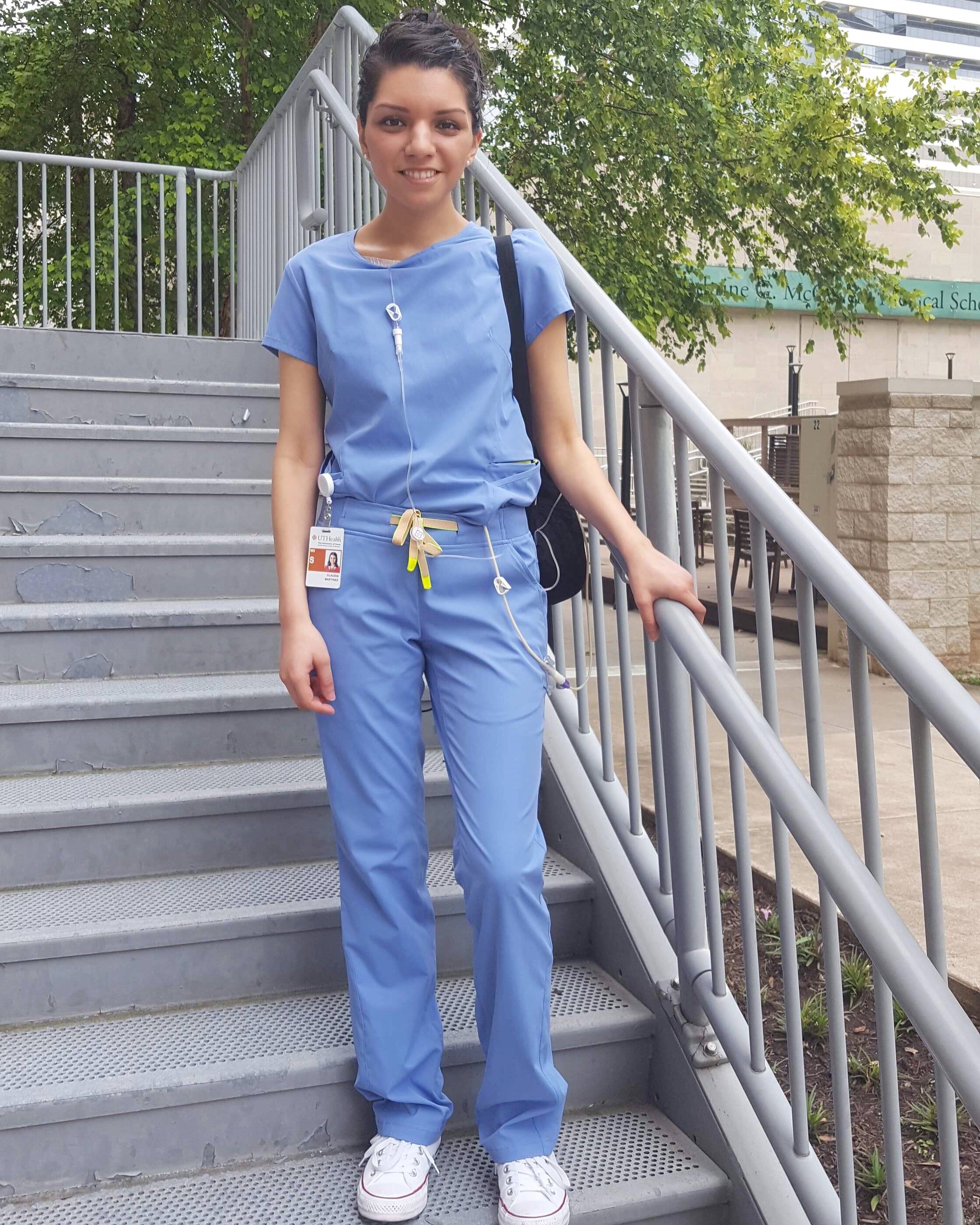 Living in and out of the hospital was no doubt difficult and Claudia could often feel her dreams of becoming a doctor fading away. But today she has finished her third year in Medical school at the Texas Medical Center. Today she is a living example and inspiration to millions of people like her. She has also involved in several charity work. She has created a support system in Houston for those who suffer from Chiari. She finds time and energy to work with several non-profit organizations and contribute to the community.
Claudia would have never achieved her dreams if not for her amazing courage and determination. As she was treated at McGovern, she considers this medical school like a family. She considers herself blessed to be surrounded by such wonderful classmates and teachers who are always ready to lend a helping hand. She attributes her success to her teachers and doctors.
It was her determination and sheer will power that helped her wade through difficult times. She listened to recordings of lectures as she could not see for many days. She could hardly push the wheelchair and needed assistance to move around. But Claudia was happy as she was no longer lying unconscious on the hospital bed.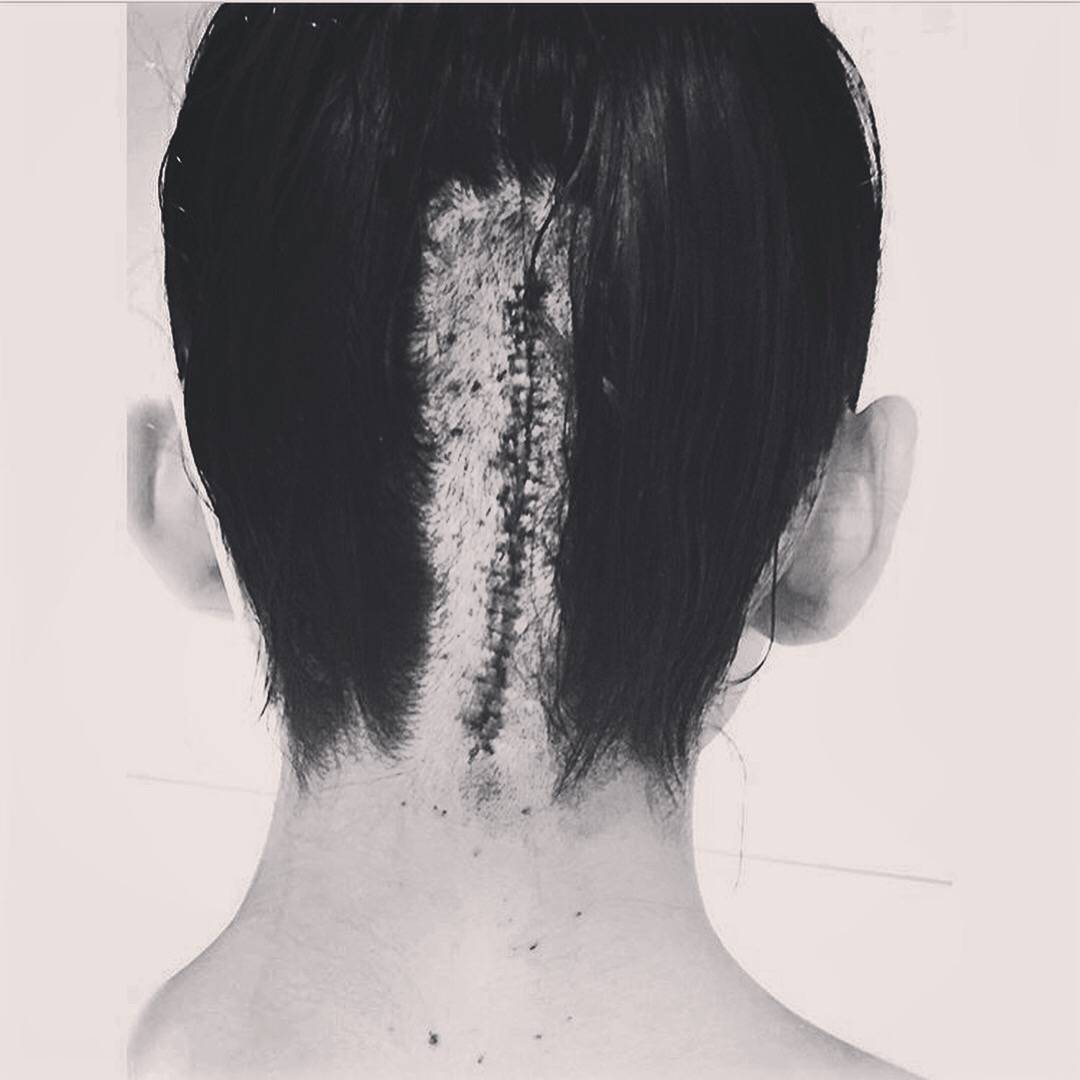 It is quite rare to find such incredible courage in a person who has suffered multiple ailments in such a short span of time. She never feared for her life but was afraid that her dreams were too big to be realized. But Claudia proved all her fears were baseless and her optimistic attitude helped her realize her dreams of becoming a doctor.
"Learn to be resilient in the face of adversity and adapt to change. Compete with no one except yourself. Remember- never give up your dream." –Claudia Martinez.