YOUR SUMMER SKINCARE AFFAIR
Essential Ingredients to Keep your Skin Healthy this Summer.
The heat is on this season! But with all the stretch marks from working out for that beach body, and scars collected from your adventurous lifestyle, your skin not only needs protection from the harmful rays of the sun, it also needs to be nourished with the best skincare ingredients.
Here are natural ingredients you'd want to see in your bottles of skin essentials:
A popular component of skincare products, Vitamin E is known for its anti-aging properties. Aside from that, it also works as a skin moisturizer, giving you smooth and supple skin. With all the activities you'll do under the sun, make sure your skin is well-supplied with Vitamin E.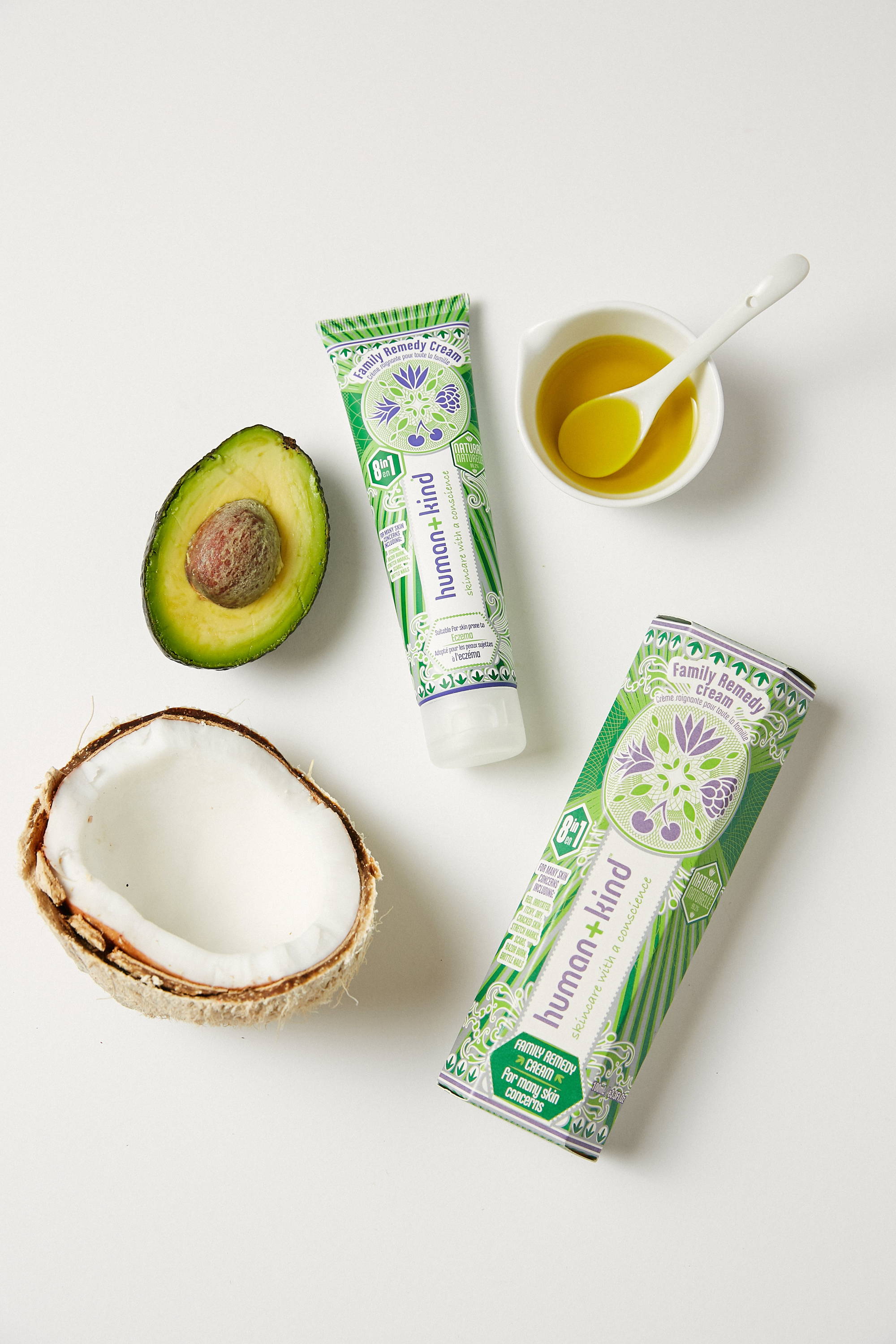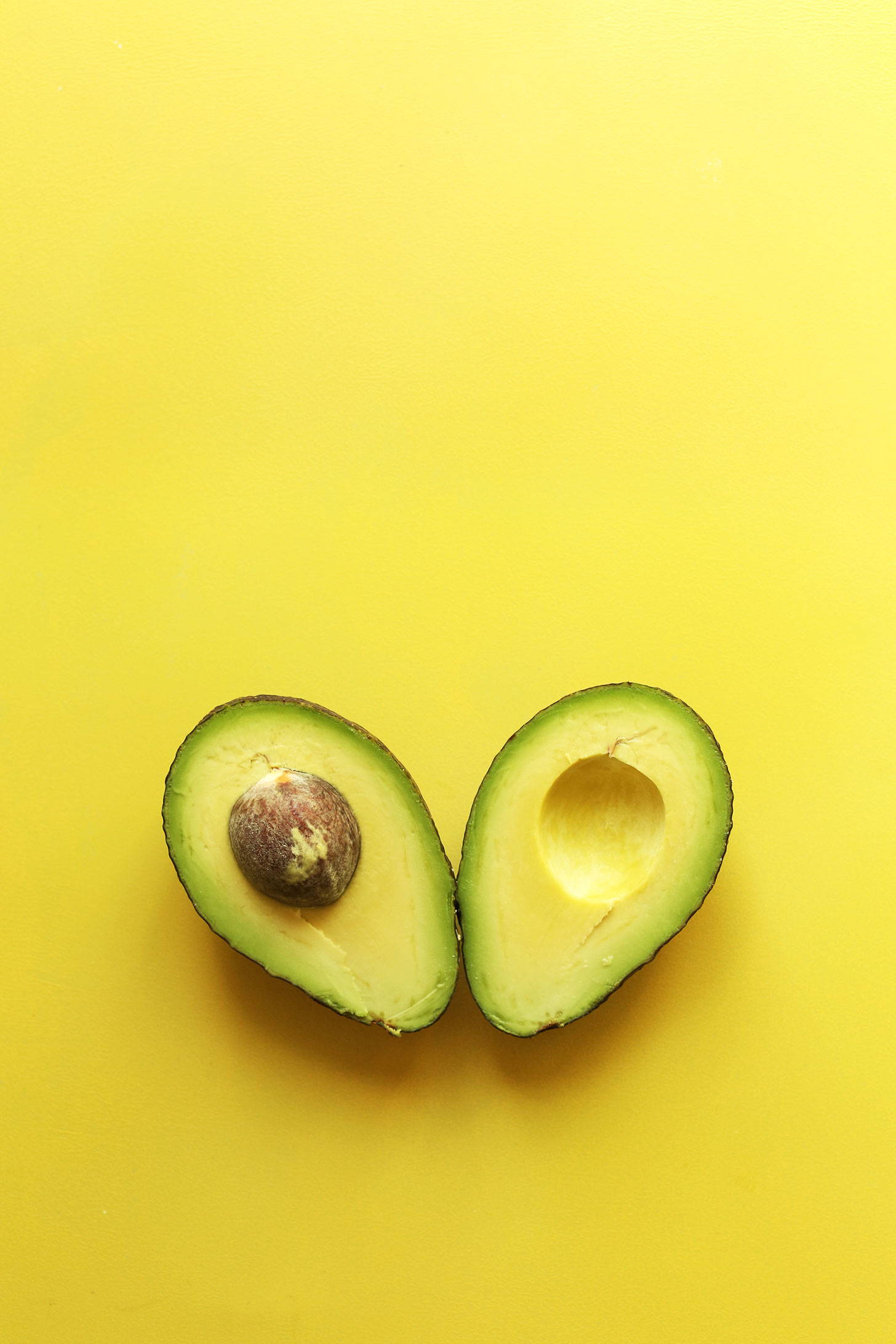 Summer brings us outside to enjoy the warm weather, but it also brings out some uninvited guests. Ticks and mosquitoes commonly bite during the summer, plus there are other summer skin woes. With proper protection, some bites can be avoided.
HUMAN + KIND Family Remedy Cream is perfect for those looking for a more natural option, It contains ingredients like Aloe Vera, Marshmallow extract, Organic Coconut, Avocado and Rosehip Oil that helps nourish and moisture instensely. It works wonders on dry and sensitive skin, itching insect bites & stings, brittle nails and sunburn.
For the urban wanderer, lavender will provide you much-needed relief from the smoke of the city. It works as an anti-pollutant by preventing bacteria growth. Soothing and calming, lavender oil can also help your skin from the stresses of the metro and even acts as a natural insect repellant.
Calendula is a flower from the daisy family, commonly known as marigolds. Any active adventurer should put this on top of their list as it restores skin cells, heals damaged skin, minor cuts and wounds, and even clears these of bacteria. Feel free to use this when you do your outdoor sports and other recreational activities.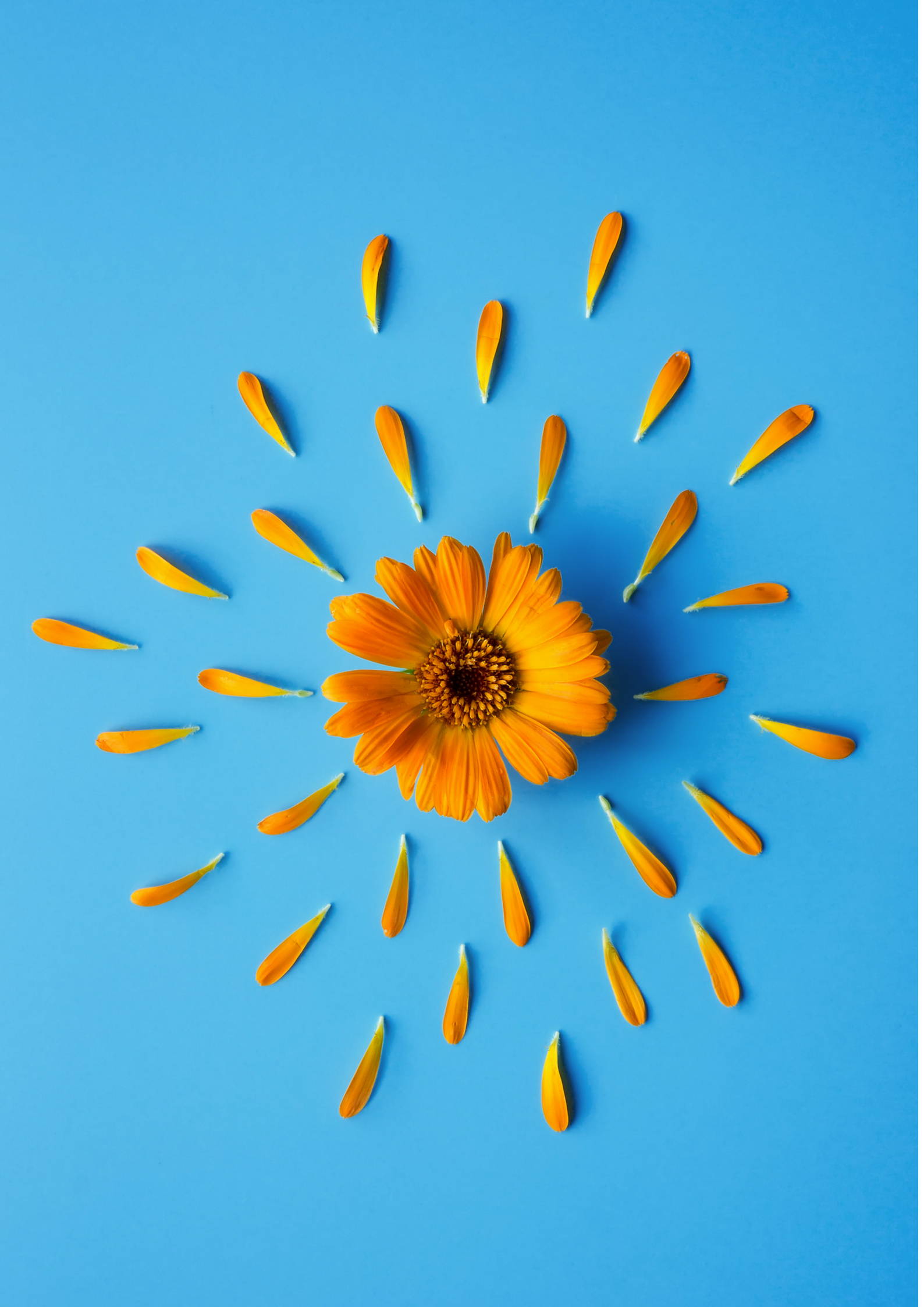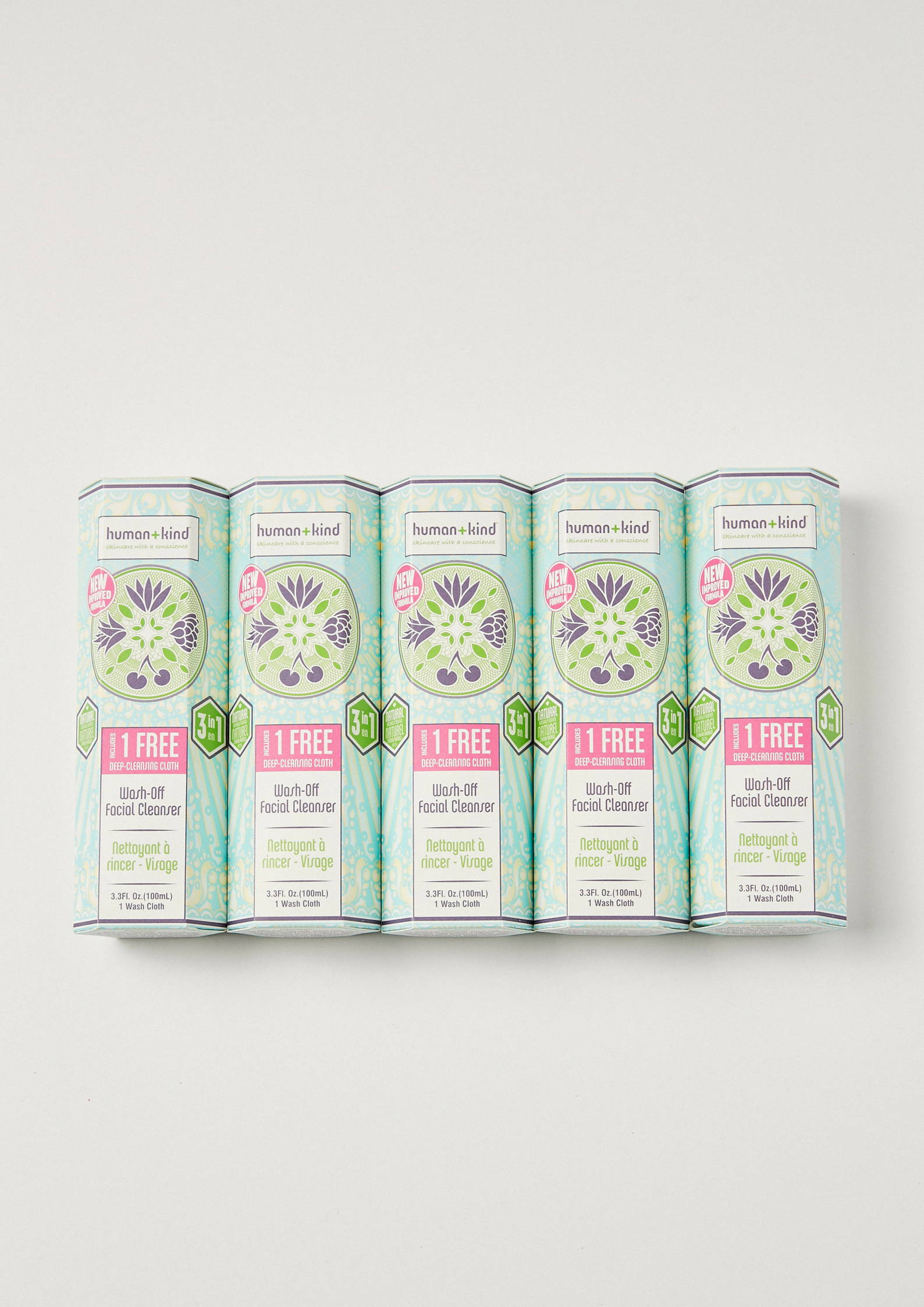 And when it comes to your skincare routine, you need to opt for lightweight and softening cleansers that will help to soothe irritated skin and gently remove all traces of impurities to reduce the chance of breakouts. Our favorite summer cleanser HUMAN+KIND Wash Off Facial Cleanser contains key natural ingredients such as Calendula and Aloe Vera that helps to soothe post-sun skin of it's natural oils. Its a 3-in-1 dreamy creamy cleanser that moisturises & replenishes skin of its natural oils, softening wrinkles & reducing the ageing process.