YOU SHOP. WE GIVE
We care about giving back and we are committed to supporting charities on an ongoing basis alongside "donating a meal" to feed hungry children. 1 in 6 children faces hunger in America and 1 in 4 children around the world suffers from chronic malnutrition. The biggest reason kids are hungry, both in the U.S. and around the world, is poverty. Together, we can prevent this. For every Gift Set sold, we will donate a meal to a malnourished kid through our partnership with Action Against Hunger.
And for every 3 in 1 Anti-aging Cream purchased, 10% proceeds will benefit Direct Relief - A California-based nonprofit organization that provides humanitarian medical aid in all 50 states and more than 80 countries, with a mission to improve the health and lives of people affected by poverty or emergency situations.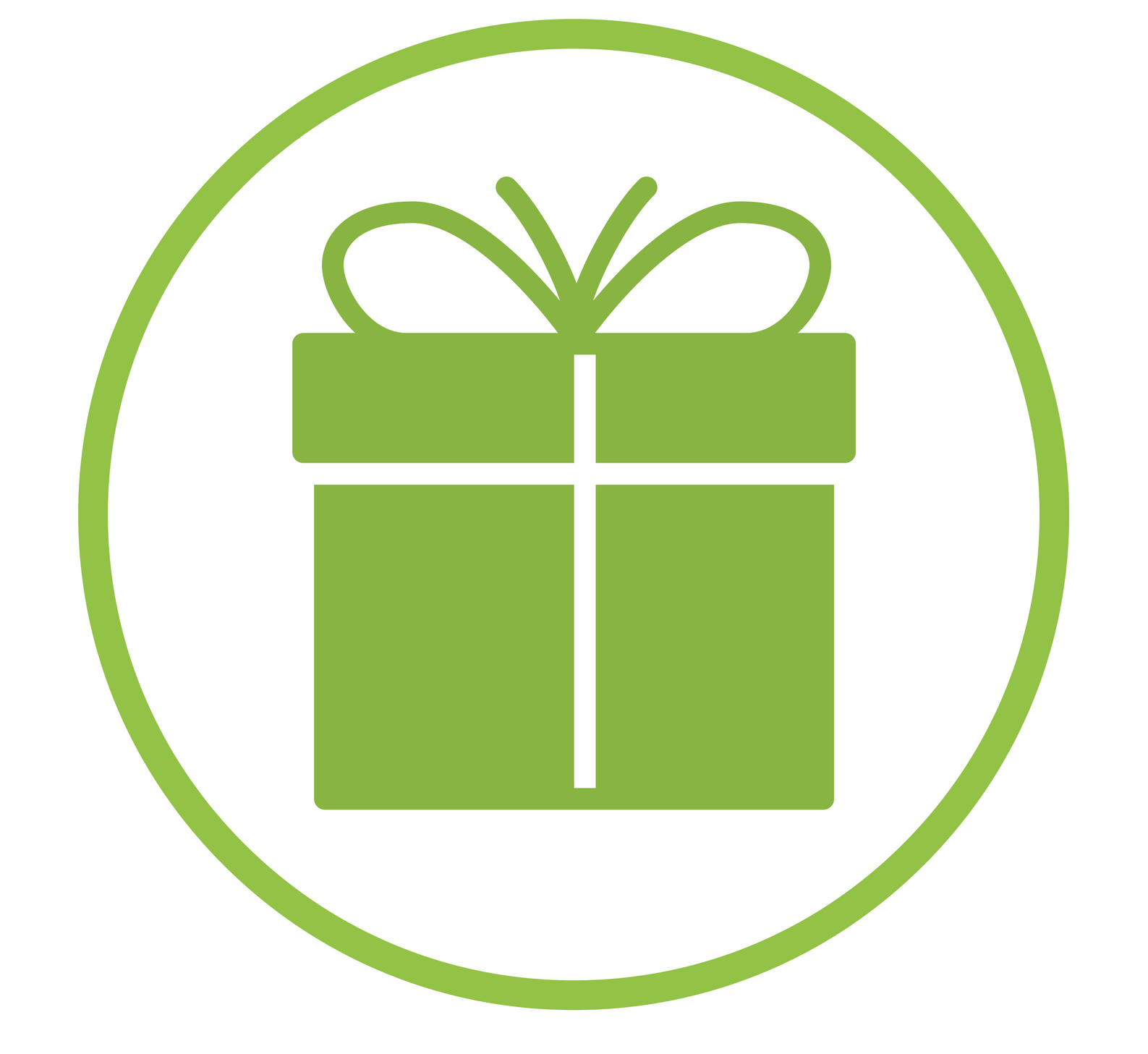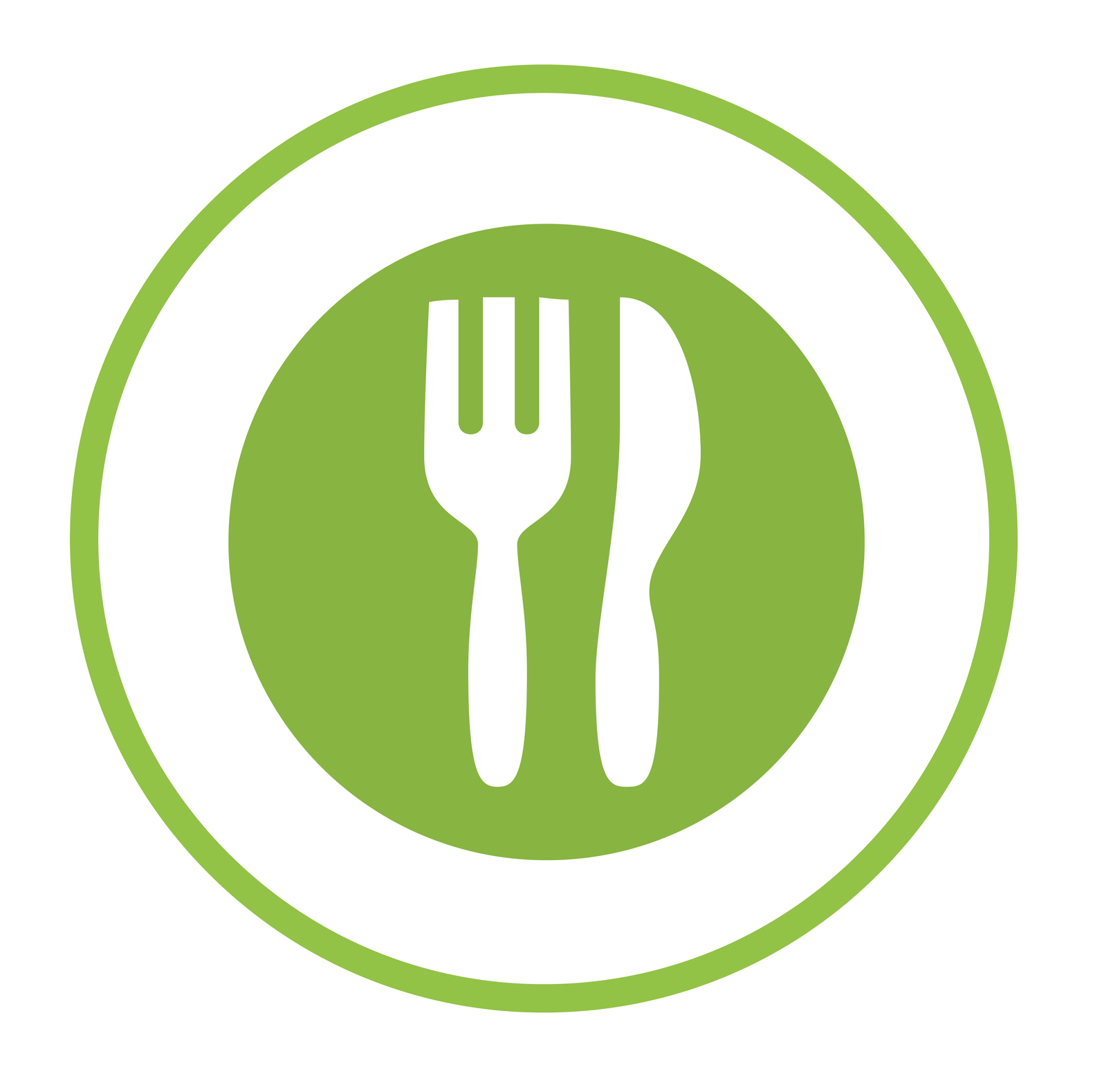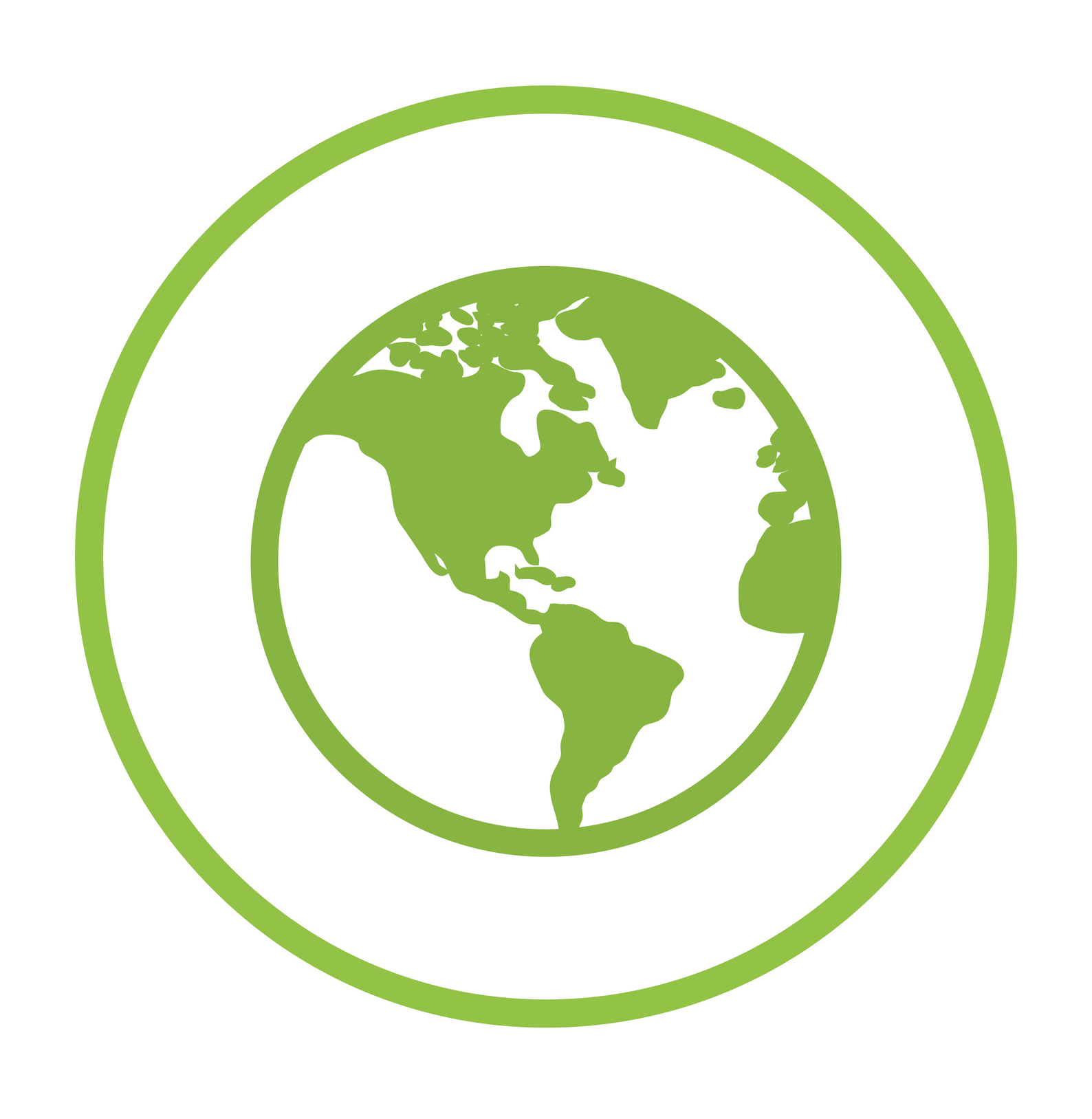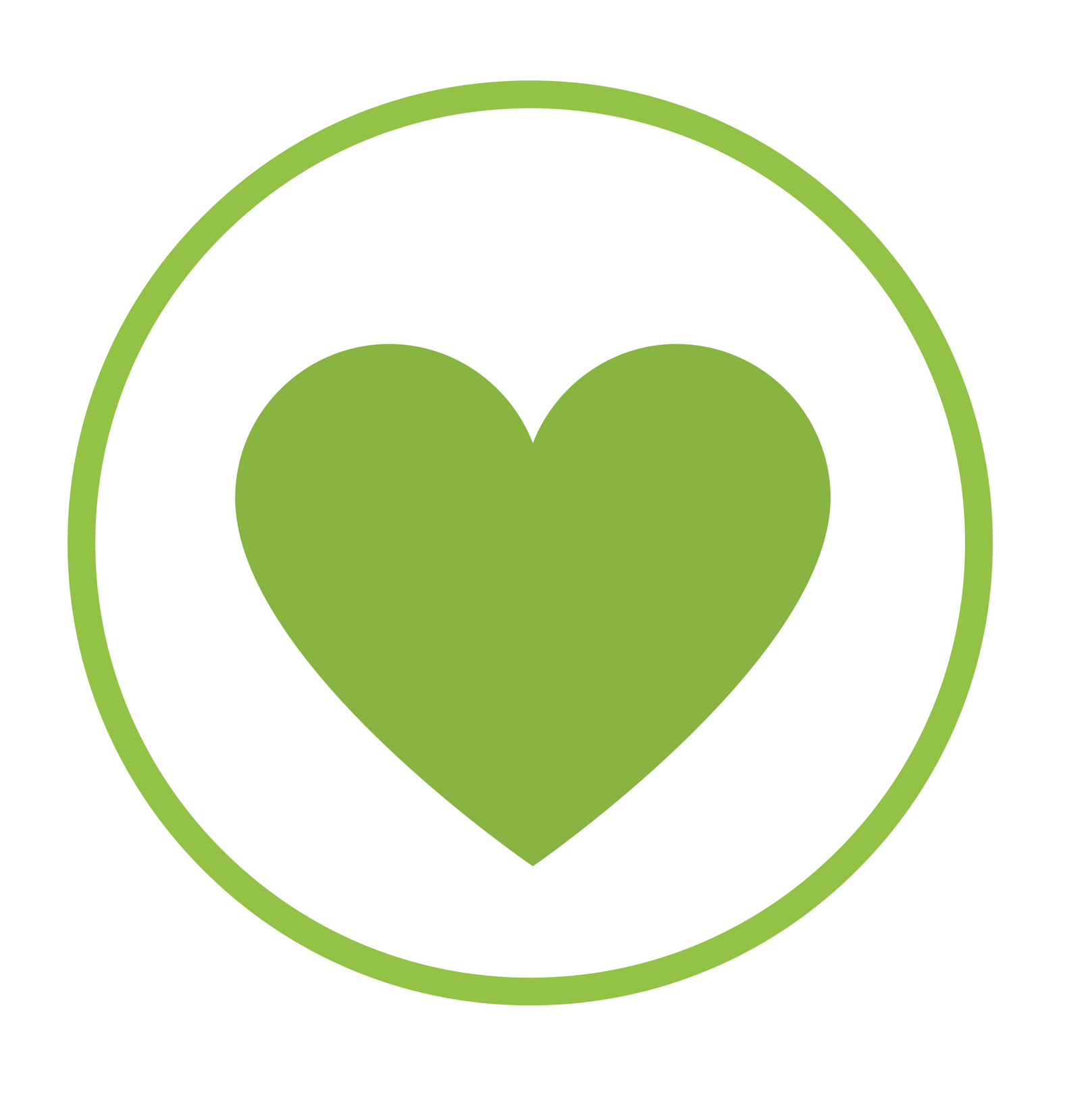 JOIN THE COMMUNITY OF DIFFERENCE MAKERS!
Get involved with our humanitarian activities and community outreach efforts. Big changes start with small decisions. Through our partnership with Direct Relief, you will learn how others came together to volunteer.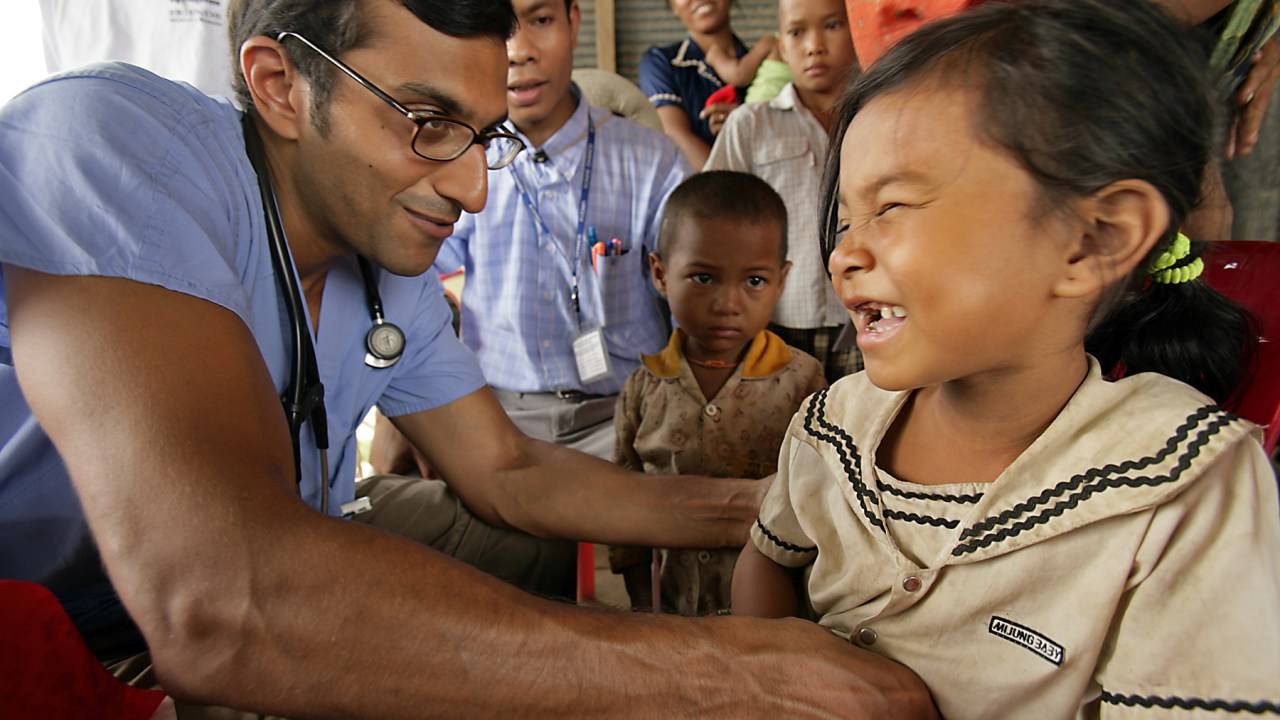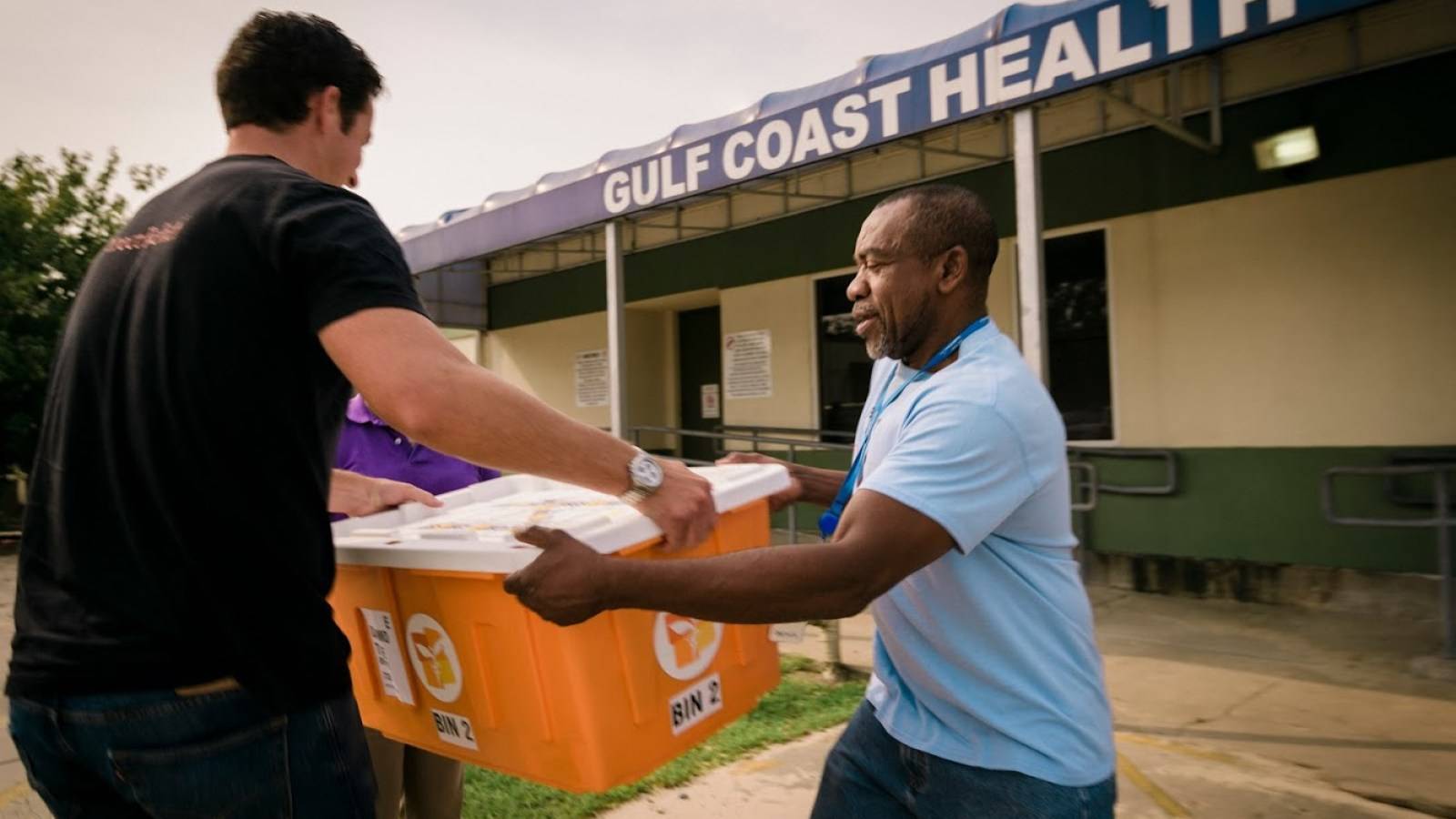 For more information about our partners, visit ACTION AGAINST HUNGER,   https://www.actionagainsthunger.org DIRECT RELIEF, https://www.directrelief.org
---